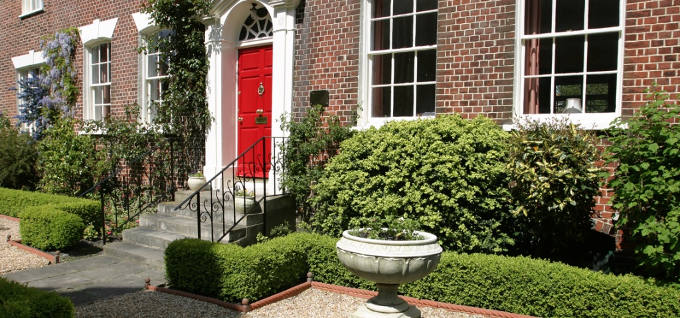 Sash Window Experts should be your first port of call for specialist help to restore original sash windows and casement windows of period properties in the Guildford area, including fitting double glazing. Over recent decades, double glazing has become an essential feature of the modern home, providing many advantages over single glazed period windows.
The benefits of double glazing include:
Better energy efficiency
Did you know that, on average, around 50-70% of heat in the home is lost through single glazed windows? Fitting double glazed windows is an efficient way to retain the heat in your home. This superior thermal performance is achieved by trapping a layer of air between the two glass panels.
Reduced energy costs
Changing from single glazed to double glazed windows means there will be less need to turn on the central heating to reach the required interior temperature. This, in turn, will have large positive impact on your energy consumption and heating bills.
Better sound insulation
If your home is near a busy road or you have noisy neighbours, double glazing can serve as an effective method of noise reduction. This will enable you to enjoy your home more, prevent sleepless nights and give you the peace and quiet you need.
Better home security
An effective way to increase the level of home security and your family's peace of mind is to install double glazing, particularly at ground floor level. Modern methods of construction coupled with twice the number of glass panes will make it much tougher for intruders to break through than traditional single panes.
Easy future maintenance
Timber framed double glazing has a timeless appearance that perfectly complements an older property. For expertly finished timber window frames, warm soapy water should be fine for routine cleaning. Check regularly for signs of moisture ingress, wear and tear and refinish with a fresh coat of paint.
Double glazed sash windows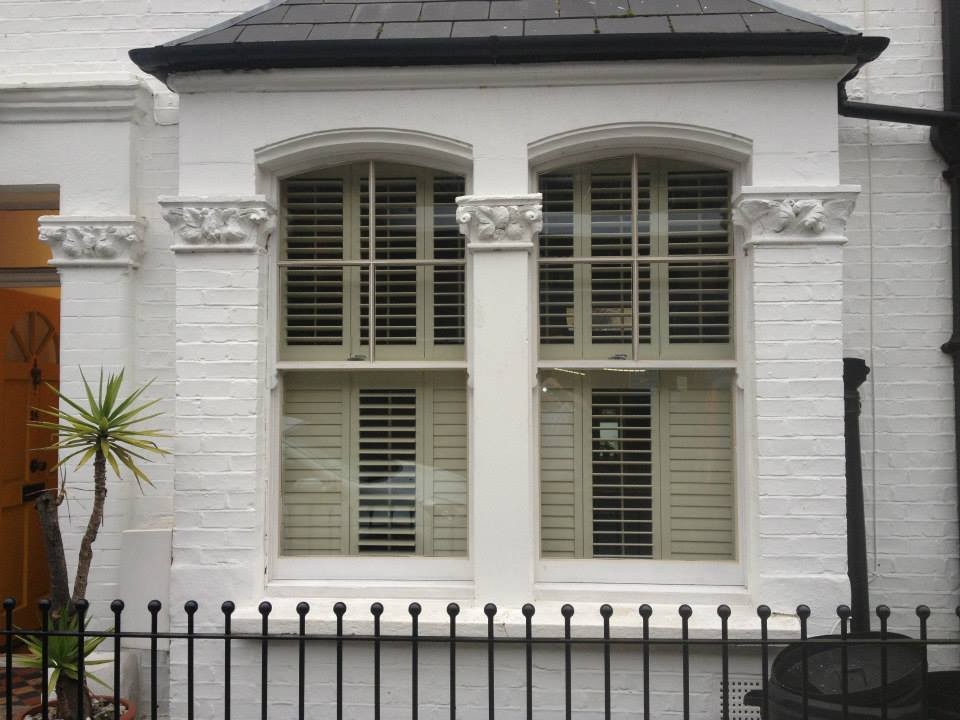 Sash Window Experts have over 25 years' experience of maintaining and preserving beautiful period windows. We have our own joinery workshop for:
Manufacturing double glazed sash windows for installation into the original frame
Full replacement double glazed sash windows and frames
Since all windows are made in our workshop, we know that our joinery experts will lavish plenty of attention to detail to replicate these period windows. Our skilled craftsmen work with the latest advances in double glazing and are able to provide double glazing services for repairing or renovating your sash windows.
We offer beautiful double glazed hard wood or soft wood sashes that incorporate the warm edge technology of modern sealed units, while retaining all the relevant period features and original moulding designs.
We can supply and install a pair of double glazed sashes into the original box frame, or reinstate sashes that were replaced with aluminium or UPVC back into the original frame.
If the windows were previously removed altogether and replaced with modern window options, we can even make completely new box frame sash windows, either single glazed or double glazed, complete with traditional weights and pulleys.
For more information regarding our double glazing services, or any of our sash window repair and restoration services, please contact the friendly at Sash Window Experts in Guildford. You can email us your enquiry here or call 01483 299587 to arrange for a free quotation.