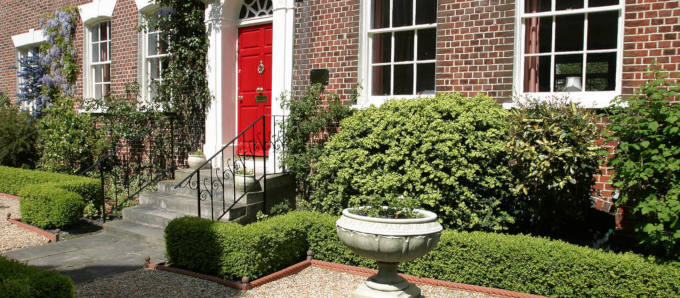 Do you charge for quotes?
No, we do not charge to come and survey your windows – this service is completely free and provided without any obligation. If you are interested, do not hesitate to contact us to arrange a free, no obligation quote.
I'm not sure what's wrong with my windows, are you able to find out the problem?
If you are having problems with noisy or draughty windows, we recommend giving us a call so that we can arrange to come round at a time that is convenient for you. This is provided without charge or any obligation.
What locations do you carry out repair services in?
We carry out sash window repairs across Guildford and the surrounding areas, as well as throughout Sussex, Surrey and Kent.
Is planning permission required for sash window repairs or renovations?
This depends on where you and live and the kind of property you live in. Other factors that effect this include whether your home is a listed building or is located in a conservation area. If this describes your home, then it is very likely that you will need planning permission before making any major changes or having repairs carried out. The friendly team at Sash Window Experts are happy to help you throughout this process, including helping with the necessary paper work.
Is scaffolding needed?
This is something we will be able to know for sure once we have completed the initial survey. For most sash window repair and restoration projects, scaffolding will not be needed as repairs can be successfully done from inside the home. If we do find that scaffolding is needed, we will help to arrange this for you.
Can you provide testimonials from previous clients?
We have received great feedback from satisfied clients who are happy to provide references on the quality of our work. We are committed to offering the best possible service and working carefully to restore and repair sash windows, taking great pride in our reputation. A large amount of our work comes as a result of word of mouth recommendations, and we are also more than happy to provide you with references upon request.