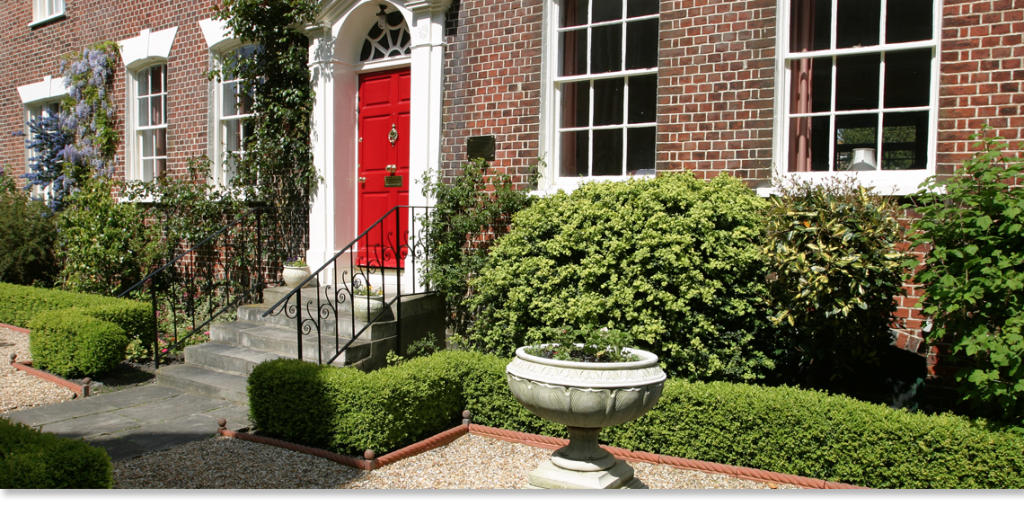 The professional team at Sash Window Experts have been repairing, restoring and renovating sash windows throughout Guildford and across the South East for more than 20 years. Operating from our Sussex based workshop, the Sash Window Experts are committed to providing quality restoration and repair services, working carefully with every client to ensure complete satisfaction in the services we provide.
At Sash Window Experts, we are also passionate about carefully preserving the look of your original period windows and home, as opposed to having them stripped down and modernised. We understand the sense of style and beauty that well-preserved sash windows bring to many properties across the South East, especially in historic and period properties. With a wide range of restoration services available, our expert team will make sure that your sash windows remain in peak condition for years to come.
Sash Window Services in Guildford
We offer a wide range of services designed to ensure that your sash windows are restored to perfect condition and are as stunning, draught free and easy to open as the day they were installed. As we are committed to the preservation of sash windows, we take every possible step to ensure complete client satisfaction in all the work that we carry out.
We provide the following services:
Sash Window Repairs – Our sash window repair services are guaranteed to help restore your windows to perfect condition. We work carefully to ensure that as much as the original window is maintained, including using the same joints to preserve the strength of the window. If the frame is effected by rot, we will remove any damaged parts of the frame to prevent the rot from spreading.
Full Sash Window Restoration– When carrying out full sash window renovations, our experienced team will take every possible step to protect the rest of your property. This includes laying out dust sheets to provide full protection for the surrounding room. For more information on our renovation process, get in touch with us today.
Double Glazed Sash Windows – We are also experienced providers of double glazing for sash windows throughout Guildford. We provide sashes that incorporate warm edge technology that also preserves the original period look that sash windows bring to your home.
Draught Proofing – Do you love your original sash windows but wish they weren't so draughty or rattly? While period sash windows, unfortunately, tend to be more prone to draughts than standard windows, don't despair – call Sash Window Experts.
Sash Window Sill Repairs – At Sash Window Experts, we have a team of experienced craftsmen to provide rotten sash window sill repairs and a comprehensive restoration service for the traditional timber sashes in your home.
Contact us Today
If you are looking to have your sash windows carefully repaired or renovated, or you have any questions about sash windows in Guildford, do not hesitate to get in touch with our friendly and experienced team today. Visit our contact page to find out more about how to get in touch or give us a call today on 01483 299587.